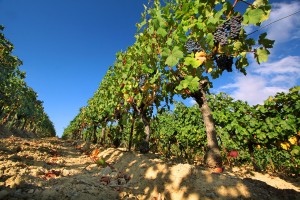 Vintage Report 2015 – Gigondas and surrounding appellations – Chateau du Trignon
Here also the wines benefited from the August rains after an extremely hot and dry summer. The wines are concentrated, but well balanced.
Mourvedre was very successful and the wines show strong character of black fruits and some licorice.
The Cotes du Rhone and Villages are ripe, round and well balanced with more red fruit aromas.