Starting with just 13 acres when he was a young man, Owner and Winemaker Claude Fournier has grown his family estate, Domaine Fournier, to 222 acres in Sancerre, Pouilly Fume and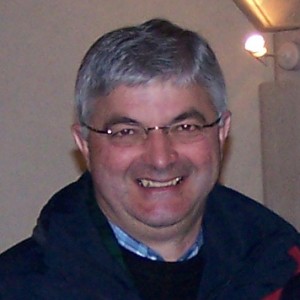 Menetou Salon (the only estate to work in all three). Claude is the 3rd generation of his family to make Sancerre, his wife Eliane's family has been making Sancerre for 13 generations. Their wines are now sold in 68 counties around the world.
Claude has two brothers. His brother Jacques manages the vineyards and the third brother, Daniel, owns the Michelin starred restaurant La Tour on the main square of Sancerre.
Claude is dedicated and hard working. His winemaking skills ensure elegant, well balanced wines, with great finesse. He has gone so far as to design and have custom made special tanks for the vinification.
Claude is continually investing in the estate; making improvements and buying additional vineyards. Among their additions is the renowned vineyard of Jean-Claude Dagenau in Pouilly Fume.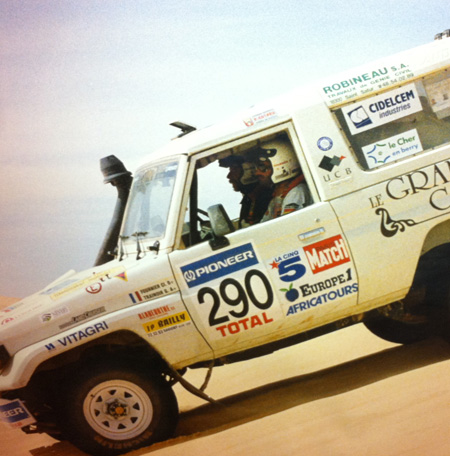 Claude's son, Thibaut and his wife, Stephanie have now joined the team, helping with both winemaking and sales, Claude's daughter, Aude and her husband, Guillaume Pinson, also joined the family estate.
But no man can be just a winemaker, Claude has participated in the Paris/Dakar Race in 1991 in a Toyota car especially prepared in Japan for that kind of race.
He finished 1st place for 1st participation driver's category, and the 6th place for diesel cars category and at the 60th place on all 320 cars participating that year.
Several race teams asked him to participate again in the following years but he always refused due to a lack of time and too much work making his delicious wine.