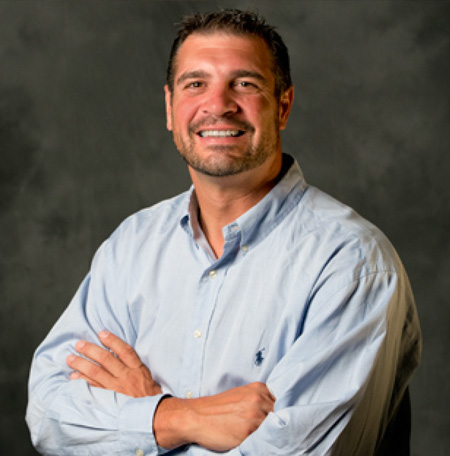 Steve graduated from Hesser College with an Associate Degrees in both Hotel & Restaurant Management and Business Administration. While at school, he participated as a member of the College basketball team.
He began his career in wine business for Carolina Wine Company. As a Salesperson for 8 years in the Massachusetts market calling on both On and Off Premise accounts.
Later, he transferred to Martignetti Companies of Rhode Island where he took a position as a Division Sales Manager.
Next, he joined Ruby Wines as a Division Sales Manager. Coming back to the Massachusetts market.
Steve was the Vice President of Sales for Davies Family Selections. He directly managed the New England States plus North Carolina and oversaw the other 43 states with Brokers and Regional Representatives.
Most recently, he was the New England Regional Sales Manager for Hess Collection. Before starting his own Brokerage/Sales consulting firm.
He can be reached at: stevefrederico@outlook.com